Prince Harry New Move Cut Ties With Prince William and Kate Middleton. Since the announcement of Prince Harry transitioning to a normal lifestyle. He has been making moves to cut ties with the Royal family.
This next move he made aided in cutting ties with his brother Prince William and sister-in-law "Kate Middleton" charity. Prince Harry moves his Endeavour Fund from The Royal Foundation. The Endeavour Fund has been merged with Harrys' charity sporting event "Invictus Games Foundation" "IGF". The Invictus Games whos' motto is "I Am" had its first event in 2014.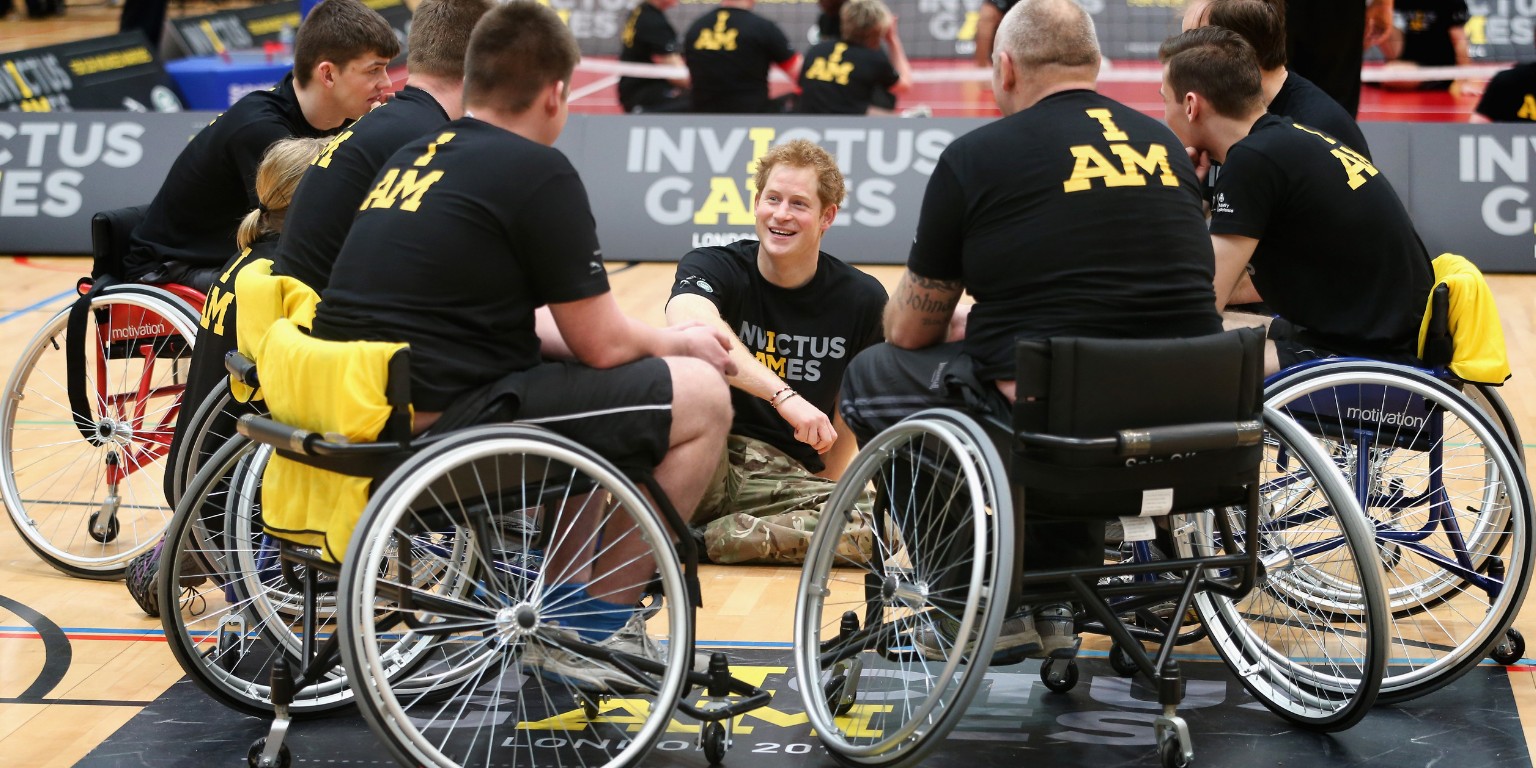 Although, both foundations have the same goals of helping charitable organizations and events. Kate and William will carry on with The Royal Foundation separately while Harry will focus on the Invictus Games.
Furthermore, Dominic Reid "CEO of the IGF," said, "The Endeavour Fund has been doing incredible things for many years".  And "we believe that together, both organizations will have a positive and sustained impact on the recovery and rehabilitation journeys". "Of many from around the world who have experienced injury or illness during service."