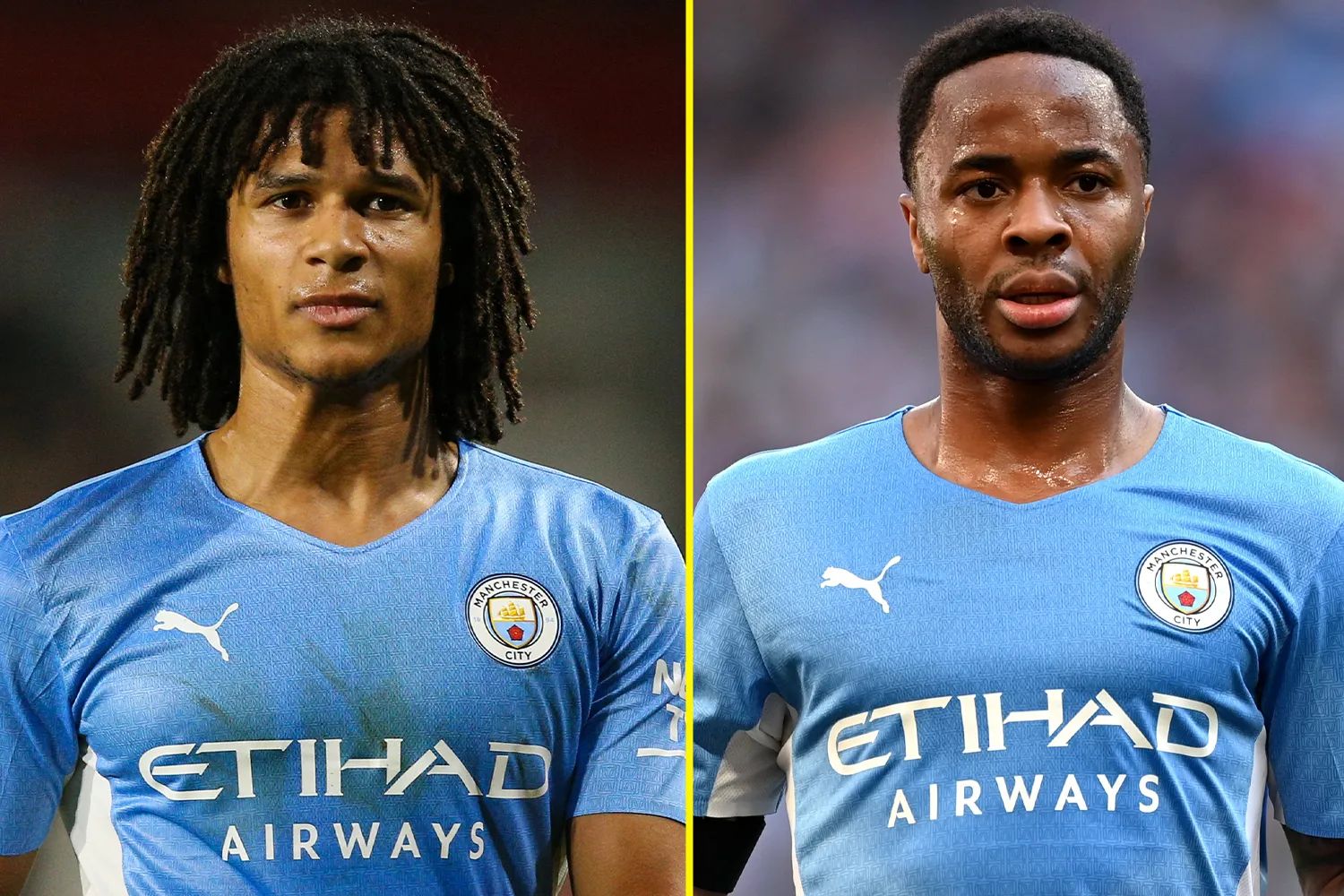 Chelsea are keen on announcing Nathan Ake and Raheem Sterling together, according to Dena Jones, speaking at Give Me Sport.
We all know that Sterling's deal is almost over the line, but the deal from Ake seems a lot further off.
For one thing, Man City apparently want to secure a replacement before letting the Dutch international go, and that itself will take a while.
"Nathan Ake is a deal #Chelsea have been working on alongside Raheem Sterling. I think in a dream world they try and get them at the same time and announce this big double signing."

(@DeanJonesSoccer via @GiveMeSport)

— ⭐️ Chels HQ ⭐️ (@Chels_HQ) July 6, 2022
Unless things progress really rapidly, it's hard to imagine the two deals lining up.
The dream of the "big double signing" (we don't think signing two players that City effectively don't want is really that glamorous, but there you go) seems a little far fetched now.
As long as we have Sterling signed up for our US tour, which departs on Monday, we will consider that something of a victory. It gives him more time to gel with his teammates, and more chances for our marketing department to gleefully show him off.