Popular Hollywood actor Idris Elba has spoken out on the racism in the movie industry while claiming that he no longer tags himself as a Black actor but focuses on just being an actor.
Idris Elba, known for his successful acting career and upcoming film "Luther: The Fallen Sun," recently shared his thoughts on racism in Hollywood.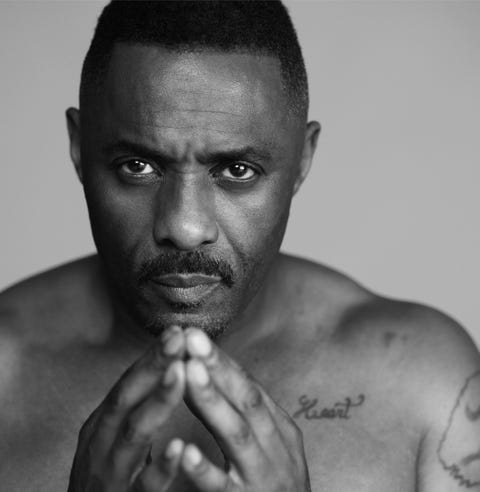 In a recent interview with Esquire, the 50-year-old movie star said that basing his career on his skin color limits him and gives power to racism.
'Racism is very real. But from my perspective, it's only as powerful as you allow it to be.
He has decided to stop referring to himself as a "Black actor" because he feels it puts him in a box.
He wants to grow and move beyond the confines of his skin color and instead be recognized as "Idris."
'I stopped describing myself as a Black actor when I realized it put me in a box. We've got to grow. We've got to. Our skin is no more than that: it's just skin. Rant over.'
He also mentioned that he had experienced racism throughout his life, and success has not changed that.
The star continued that while he is a member of the Black community, he doesn't emphasize this when it comes to his career.
'As you get up the ladder, you get asked what it's like to be the first Black to do this or that,' He continued.
'Well, it's the same as it would be if I were white. It's the first time for me. I don't want to be the first Black. I'm the first Idris.'
In 2020, Idris revealed that he experiences racism 'as often as breathing.'
During a live-streamed discussion about the Black Lives Matter movement, the actor said: 'Success has not negated racism for me.
Asking me about racism is like asking me about how long I have been breathing.'
His comments came after Netflix released the official Luther: The Fallen Sun trailer, starring Idris Elba.