Former Big Brother Naija 'All Stars' housemate, Linda Onyejekwe, popularly known as Princess, has addressed doubts surrounding her relationship claims and shared her perspective on the grand prize of N120 million.
Her statements come in response to recent criticisms, including a counterblast from ex-BBNaija star Chizzy.
Princess, who was the first housemate to be evicted from the BBNaija 'All Stars' season, emphasized that the grand prize is not the only pathway to financial success.
She acknowledged that there are diverse ways to accumulate wealth and achieve financial goals beyond the context of reality television competitions.
The reality TV star's remarks were sparked by a recent interview with Chizzy, another former BBNaija contestant, in which Chizzy expressed skepticism regarding Princess' claims about being in a relationship with a billionaire.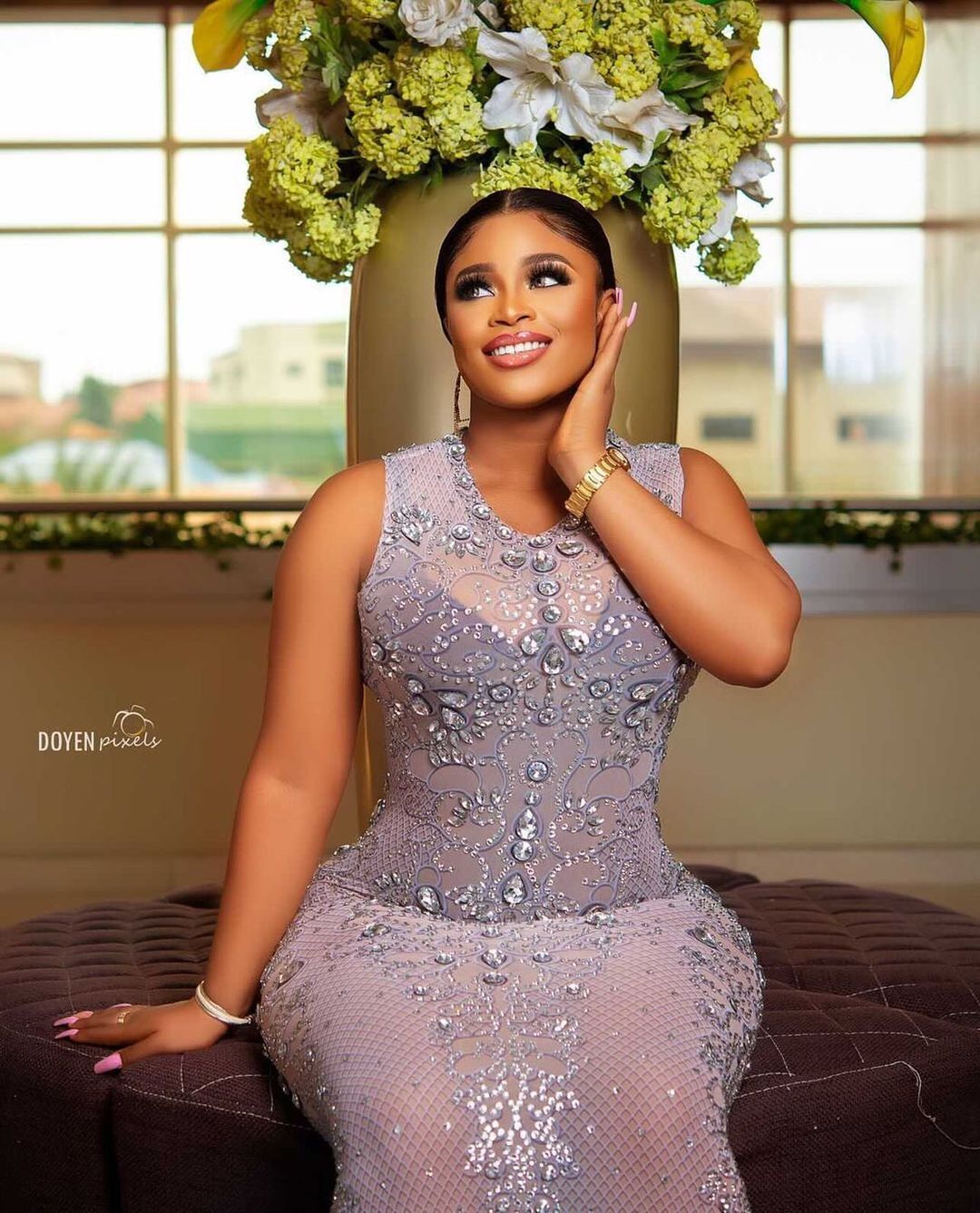 Princess, however, remained steadfast in her assertions and conveyed her confidence in the validity of her statements.
In the wake of her unexpected eviction from the BBNaija 'All Stars' house, Princess shared her disappointment and surprise at her early exit from the competition.
She revealed that she had not anticipated being eliminated at this early stage
In her words, she said;
"I still feel bad. But, there is nothing I can do about it. I just have to move on, and focus on my businesses.
"I did not see it coming. I still do not believe I should be out of the house yet. I felt I was the only one being real in the house, but it seems people did not realise that. In one's everyday life, one doesn't get to stir up drama for no reason.
"N120m is quite an incentive, though I only knew about the prize money when we got into the house. However, one can make that money in many different ways (without winning the show). As for me, I chose to look at the bigger picture."
When questioned about any unresolved issues with the jury members – Mike Edwards, Bisola Aiyeola, and Dorathy Bachor, all former contestants from different seasons of the show – she responded:
"I don't think I have any personal 'beef' with any member of the eviction jury. I might not be familiar with them, but I did not think familiarity was a criterion in Biggie's house.
I also did not know that I would be judged by a jury. If I had known about them, perhaps, I would have been better prepared mentally. When my name was called, I knew I could not have had the least number of votes, and that is true."
She also stated that contrary to what some people felt, she was not boring in the house, she was only being real.
She said;
"I believe I gave the fans what they wanted to see. I also had many fun and happy moments. I had meaningful conversations as well. A lot of fans liked me, and they voted for me. After all, I did not have the lowest votes."