The Adamawa Police Command arrested a 94-year-old man for allegedly defiling a 13-year-old girl in Tappare ward, Ganye Local Government Area.
The command spokesman, SP Suleiman Nguroje, confirmed this in a statement delivered to journalists in Yola on Wednesday.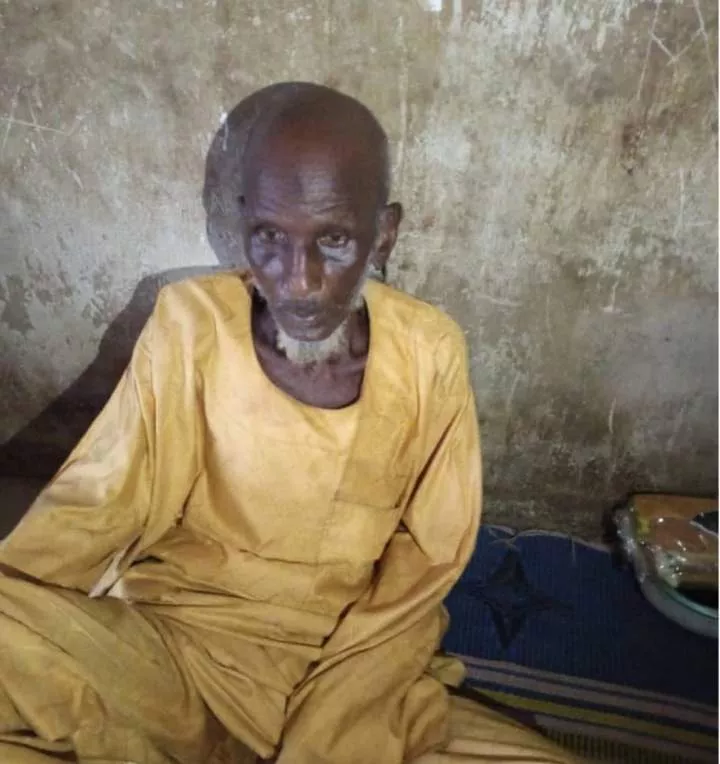 He said that the suspect, a herbalist, was known to deceive young girls in order to violate them sexually.
"It happens that on Aug. 12, while the victim was passing by the suspect's house, he called her into the house and took advantage of her by having an unlawful carnal knowledge of her.
"Investigation, so far reveals that the suspect while committing the act rubbed some concoction in the form of perfume on the victim which made the victim ill after the incident.
"It was as a result of the illness when questioned by her mother, she opened up to her about what happened," he said.
According to Nguroye, the victim's mother reported the incident to Ganye Divisional Police Headquarters.
He said that the Commissioner of Police, Mr Afolabi Babatola, asked the officer in charge of the command's Family Support Unit to investigate and diligently prosecute the suspect.
The commissioner urged members of the public, especially parents, to keep an eye on their children for criminals.
In addition, he asked locals to report incidences of Gender-Based Violence.