Popular crossdresser James Brown has taken to social media to express his admiration for Bobrisky's newly acquired enhanced physique, while also issuing a plea for moderation in sharing revealing photos.
Bobrisky, known for his controversial persona and bold fashion choices, recently revealed his new body after undergoing a liposuction surgery to enhance his buttocks. The transformation generated a buzz on social media.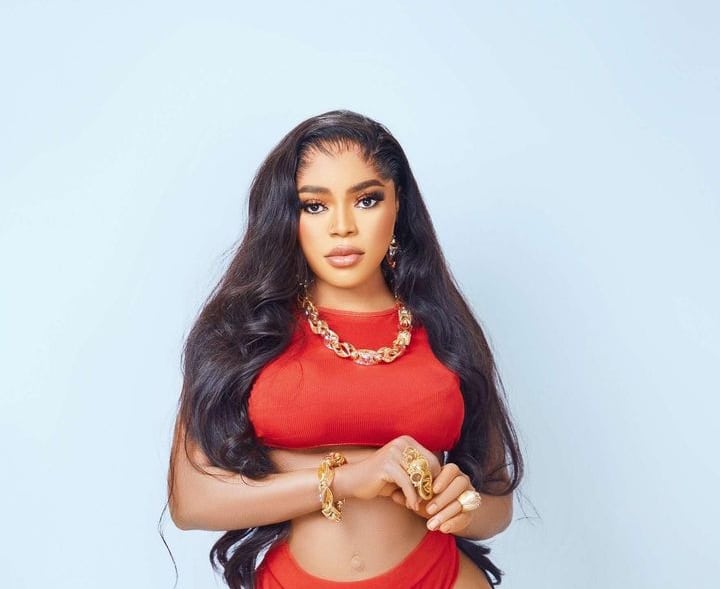 Reacting to the sizzling photos that Bobrisky shared on his Instagram page, James Brown complimented Bob's new appearance and expressed his admiration.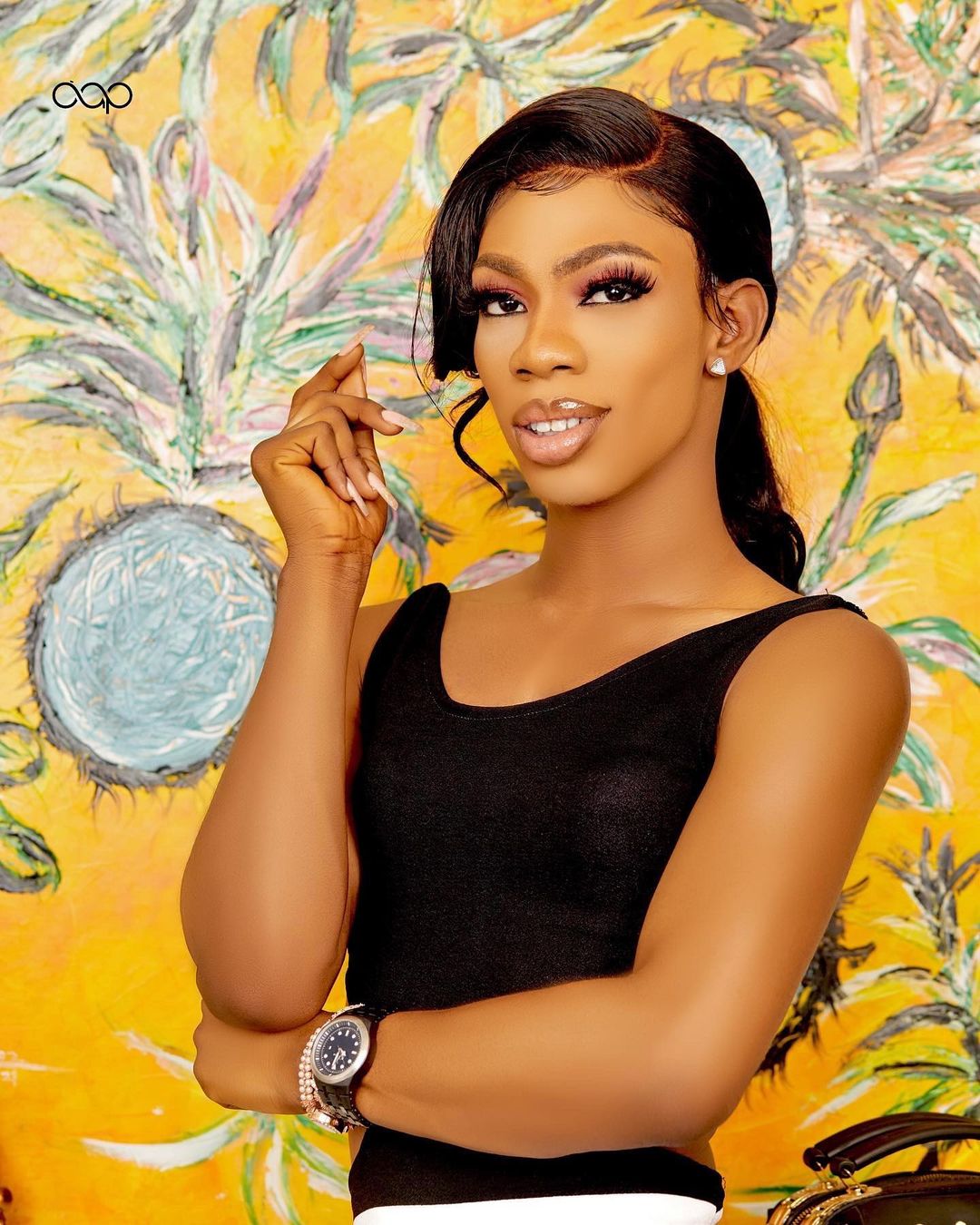 He also took the opportunity to convey his condolences once again for Bob's father's passing.
However, he begged Bobrisky to take it easy on his fans and colleagues with the photos he's sharing.
Watch the video below;