Foluke Daramola, a prominent plus-size Nollywood actress, has made a public commitment to embark on a weight loss journey after finding inspiration in images generated by Artificial Intelligence (AI) that depict her in a slimmed-down figure.
The actress took to her Instagram page to share a series of stunning photos showcasing herself in various outfits, each portraying her with a more slender physique as created by AI technology.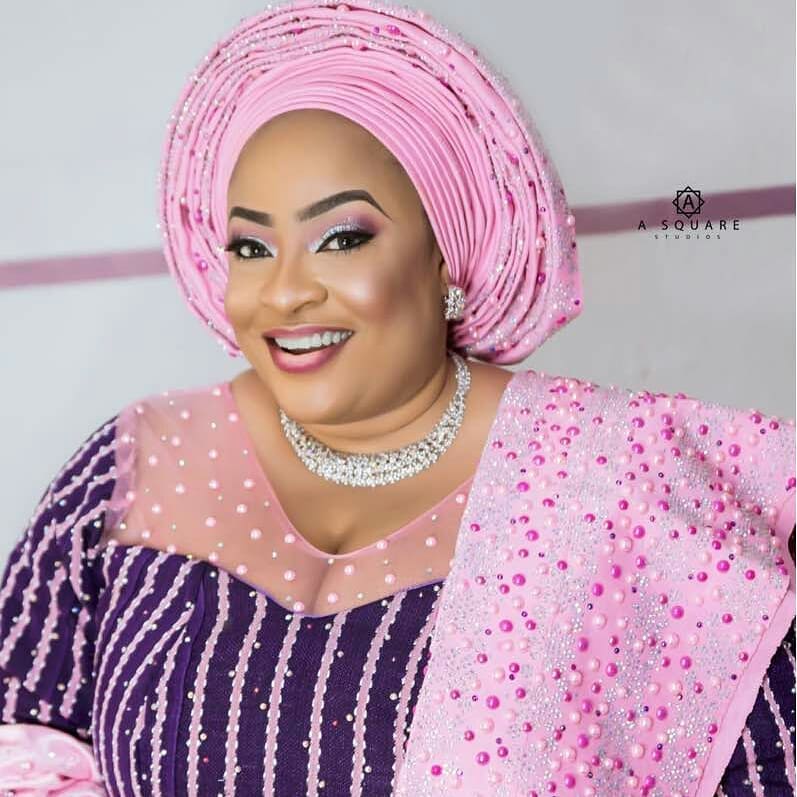 Foluke Daramola appeared captivated by her transformed appearance in these images, leading her to pledge to undergo a weight loss regimen.
She outlined her plan, which involves six weeks of rigorous exercise as the initial step in her transformation journey.
In a bid to inspire and motivate her followers, she encouraged them to join her throughout this process, emphasizing the importance of collective support and motivation during challenging times.
"This Ai thing is seriously making me to think and start working on shedding some weight now o. So guys I am tasking myself for the next 6weeks and I want u all to go with me and help me on this journey.❤️❤️❤️
"Happy new week peeps may this week bring us all beautiful things as these beautiful pictures. Love u all come with me on my journey to losing weight," she wrote.
More AI-generated photos of Foluke Daramola
Watch the video below …